Made fresh every day.
Our caramel corn is made fresh daily the old-fashioned way: by hand in a big copper kettle. And with so many popcorn varieties how will you be able to choose just one?!
mail me my caramel corn!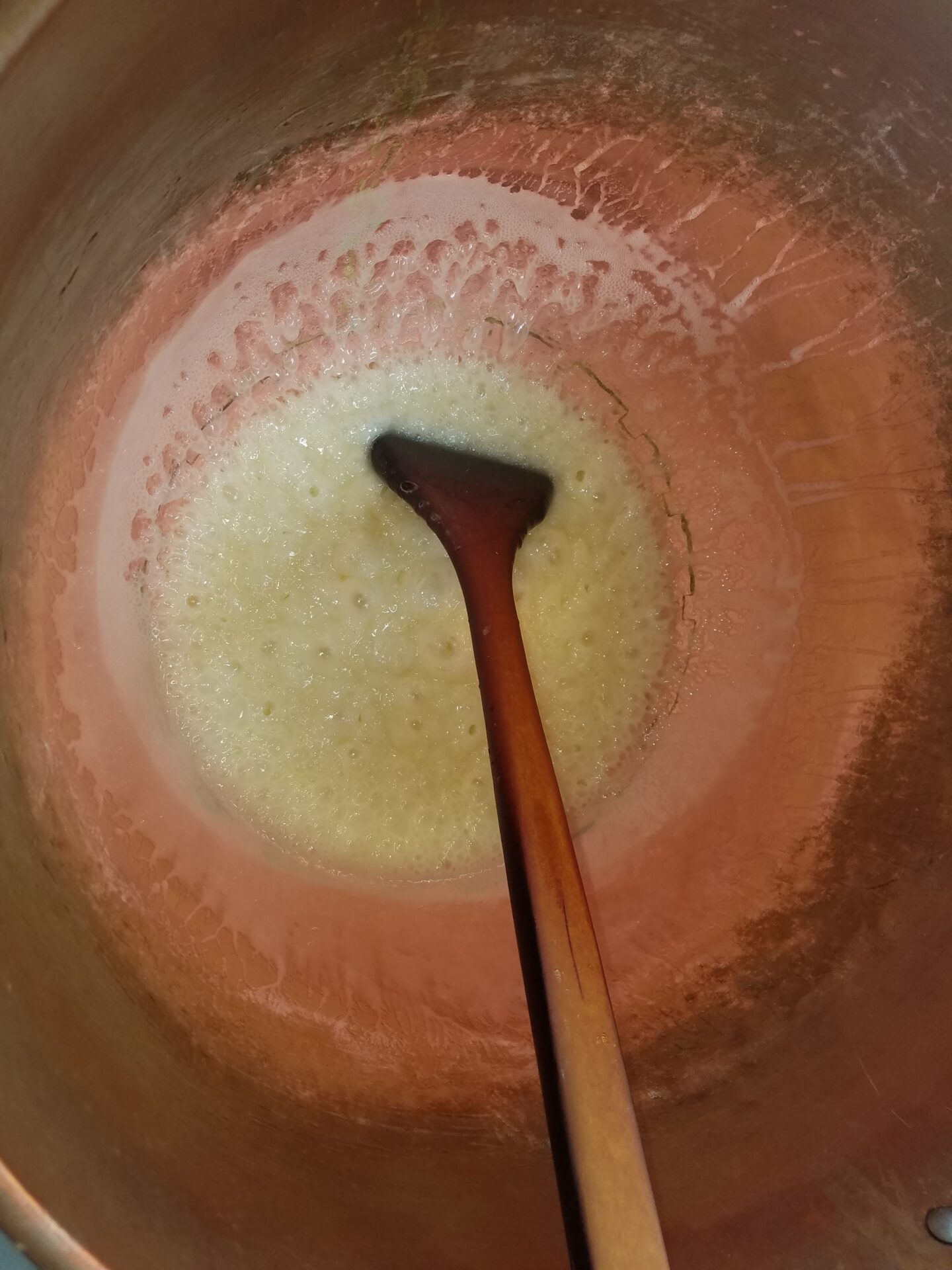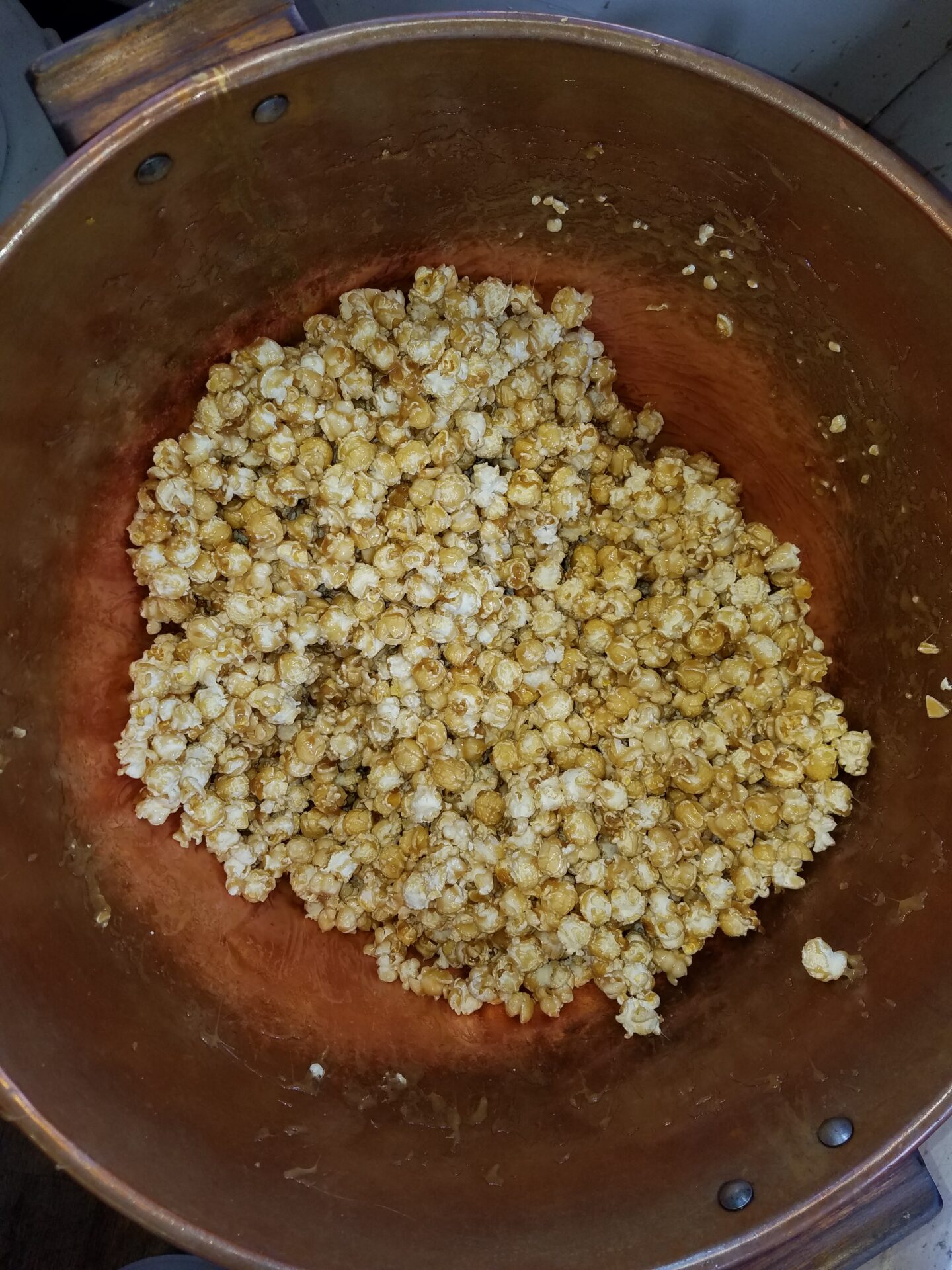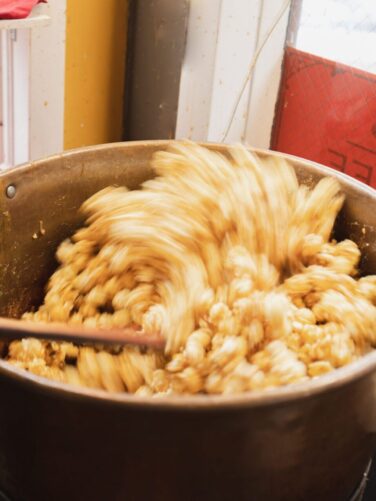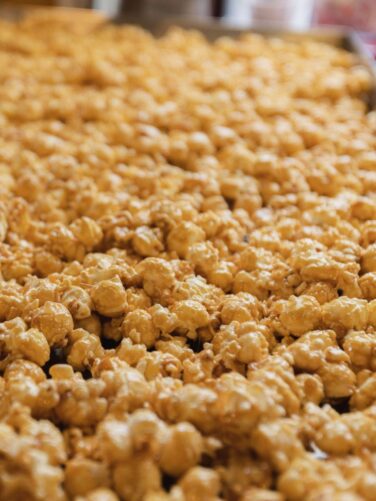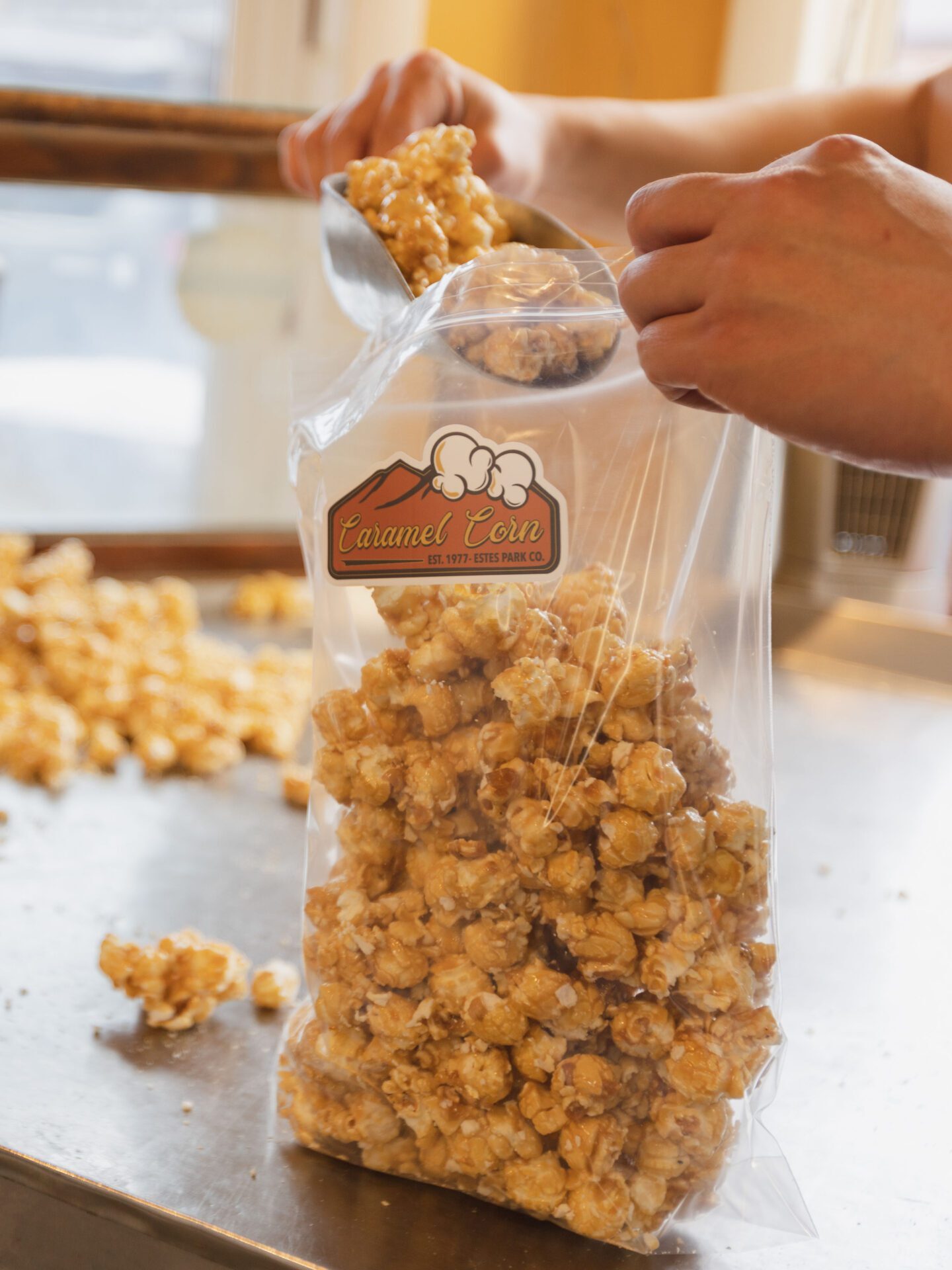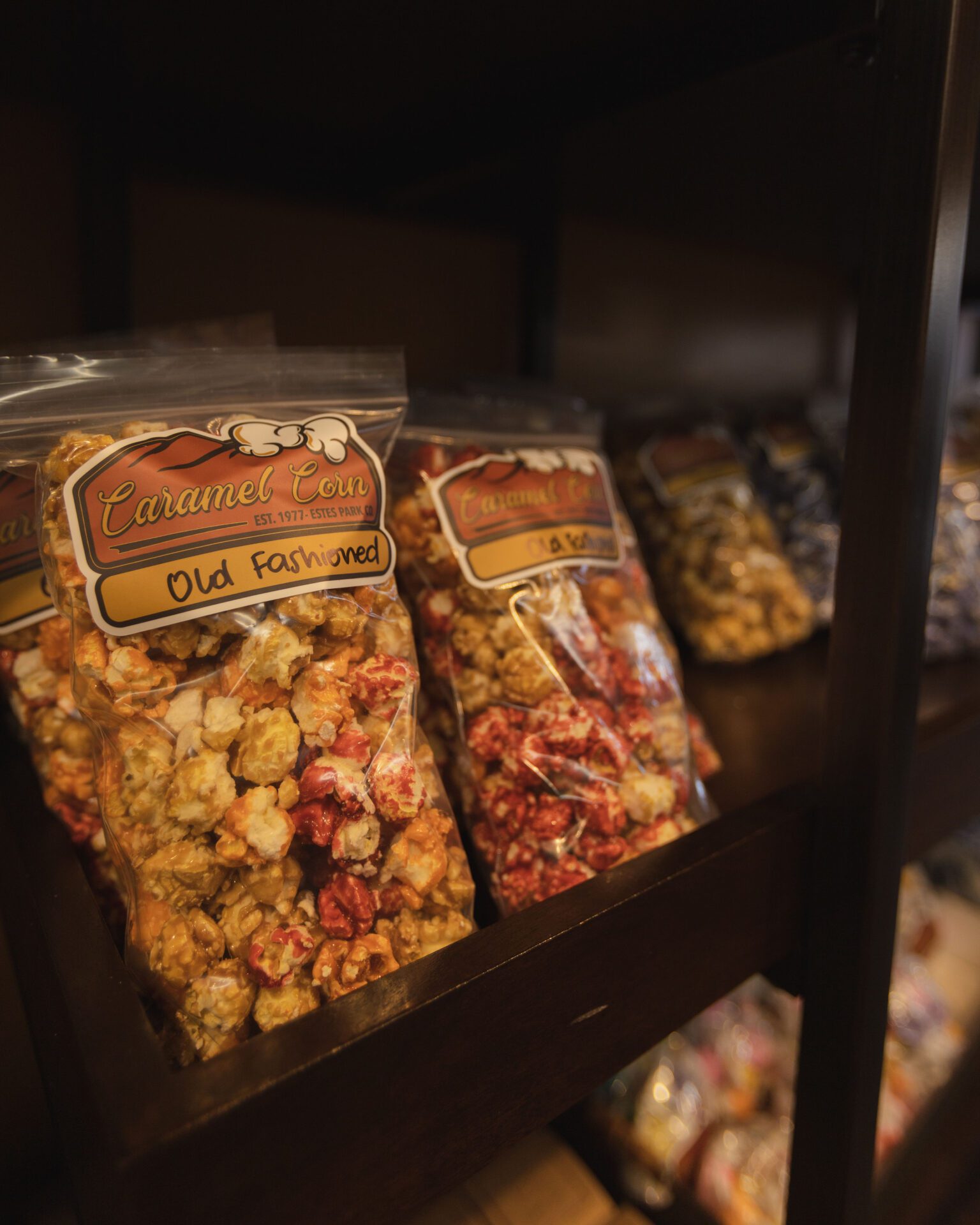 Welcome!
Caramel Corn is a tiny, locally owned and operated confectionary shop in the heart of beautiful downtown Estes Park, Colorado open daily from 10am – 9pm. Find us on the map here!
Sweet memories.
It is our mission to deliver a delightfully sweet experience that not only creates happy customers, but that ignites fun- (and sugar-) fueled Estes Park adventures that bolster friendships, bring families together, and create long-lasting memories.
Tag us in your "sweet" photos on Facebook @EP.Caramel.Corn or Instagram @EstesCaramelCorn!
More than kettle corn!
The rest of our sweets, including brittle and toffee, salt water taffy, chocolate-dipped caramel, rock candy on a stick, hot pretzels, and freshly made fudge — are all made in-house with special care and buckets of love.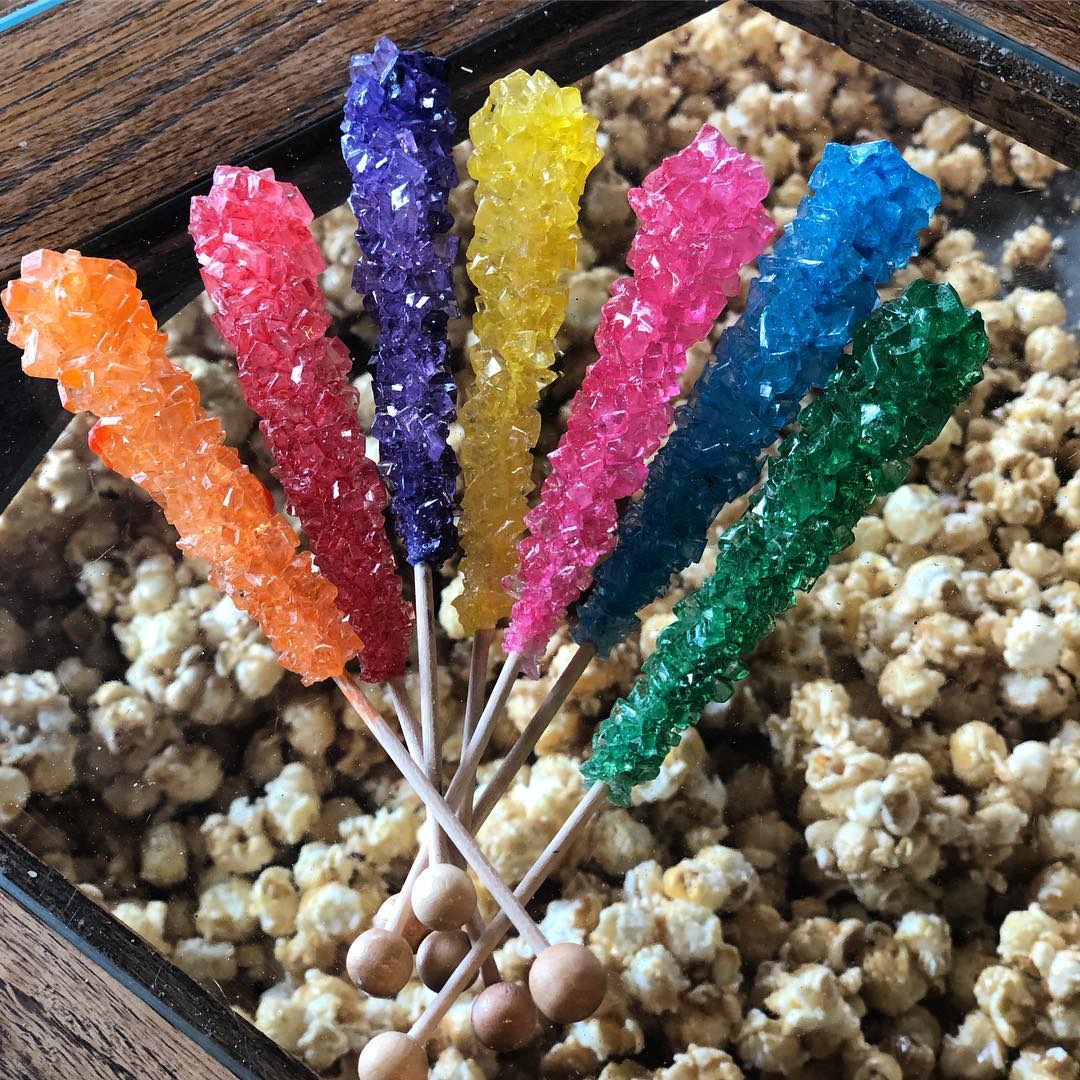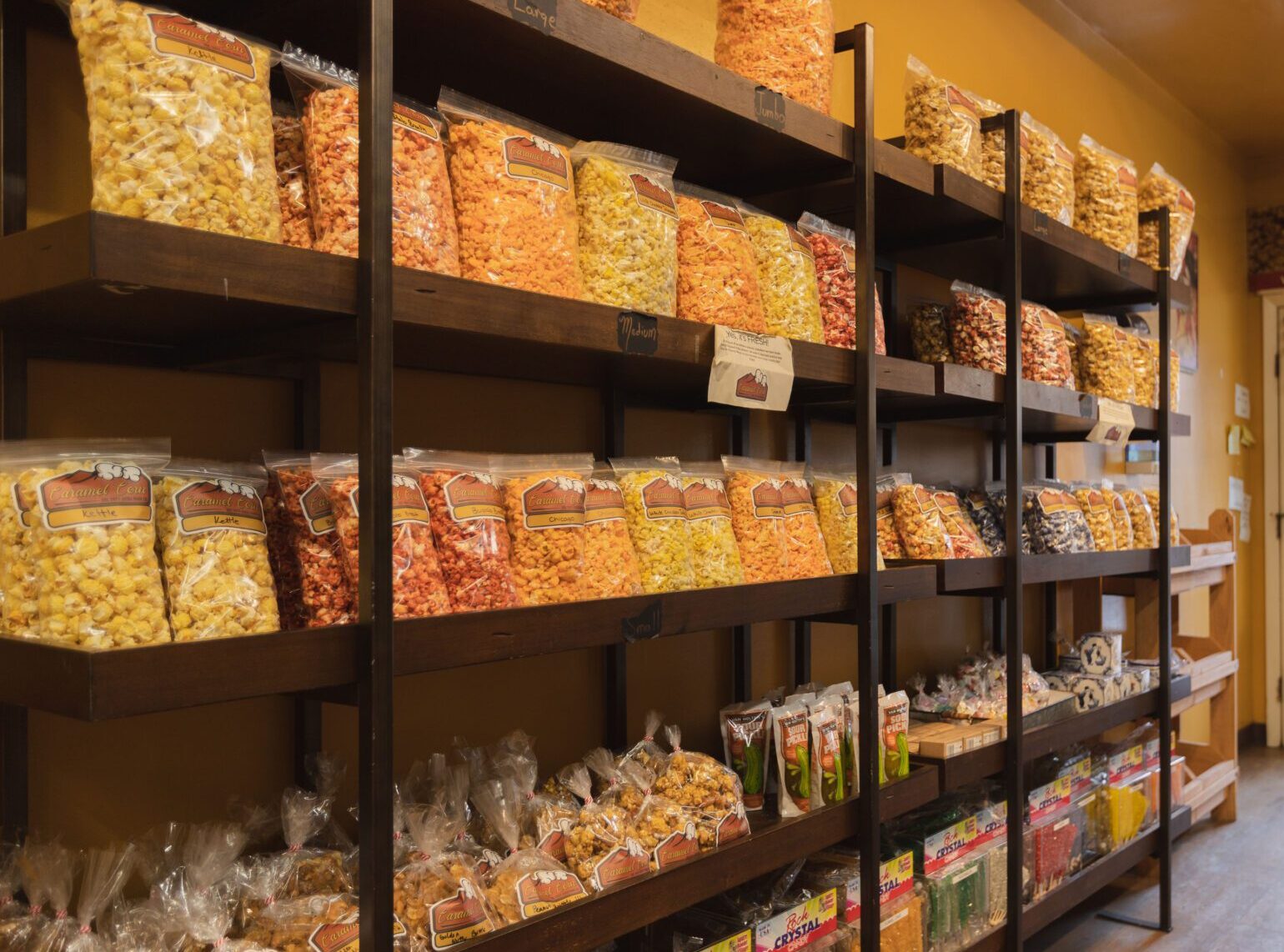 Fav Flavors
Choose from our wide selection of delicious flavors of popcorn! We have a variety of flavors of caramel corn as well as savory popcorn. You're sure to enjoy whichever one (or more!) that you pick.
Caramel Corn Flavors
Peanut
Chocolate
Cinnamon Pecan
Snickers
Turtle… and more!
Savory Flavors
Cheddar
Jalapeno
Dilled Pickle… and more!
So much Caramel Corn!
Our caramel corn is cooked daily in small batches the old-fashioned way; over a flame in a gigantic copper pot! It's hot-air popped (no oil), so it's a "healthy," gluten-free treat for kids and kids-at-heart of every age.
Our caramel corn is a fantastic idea for your next birthday, Fourth of July, or party. No problem if you're not in our area. We're happy to mail it to you! Use this form to send us your information and one of our team members will connect with you about the details!
Thanks!
~ The Caramel Corn Estes Park team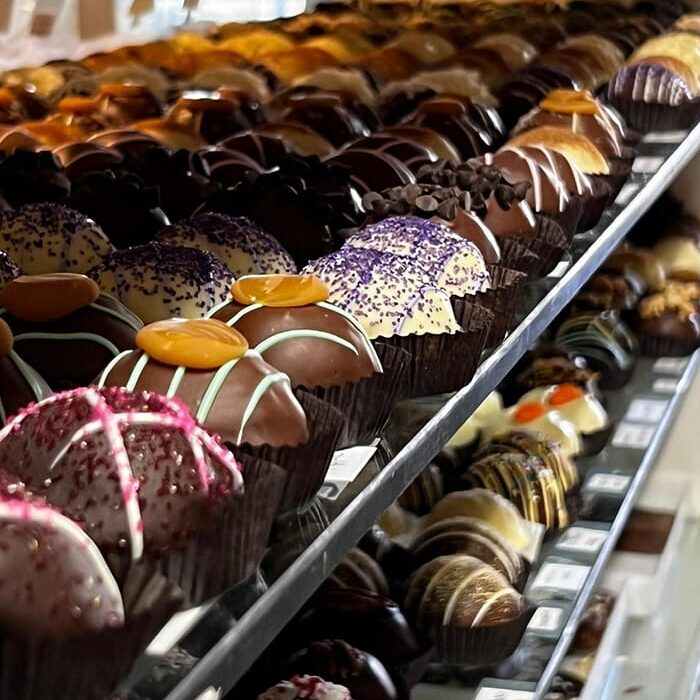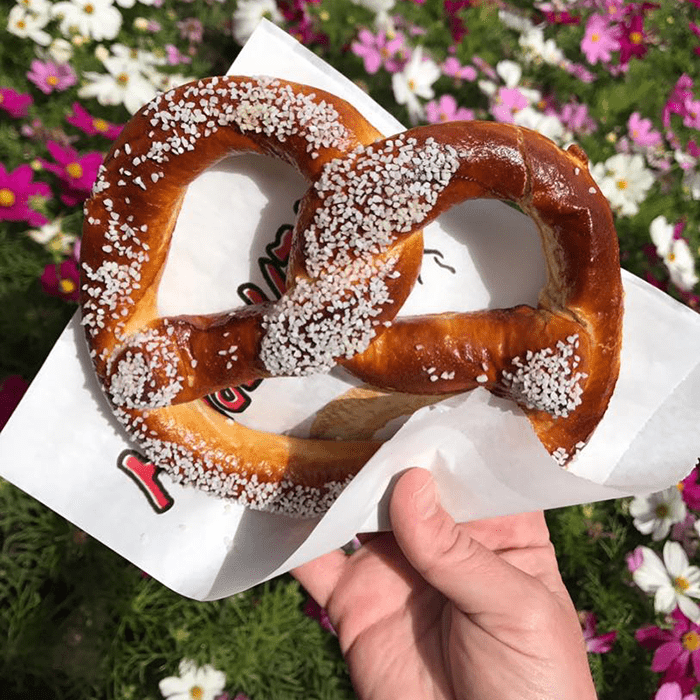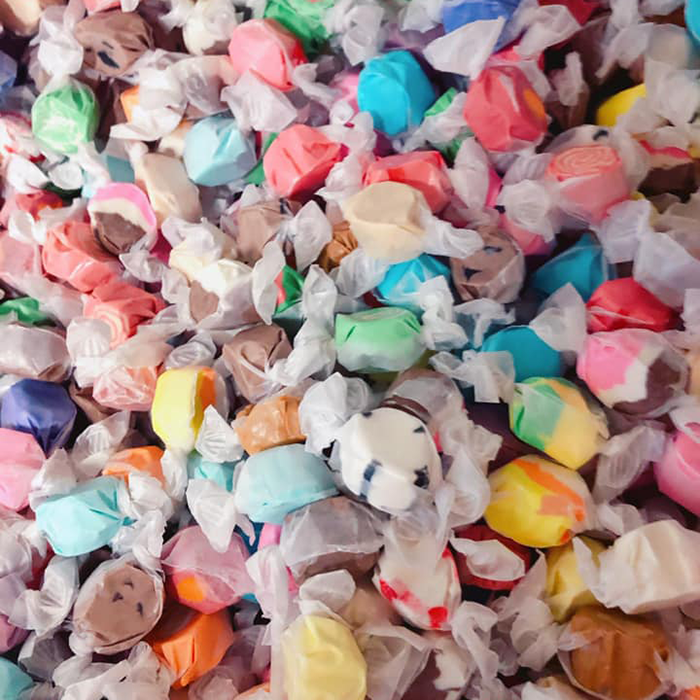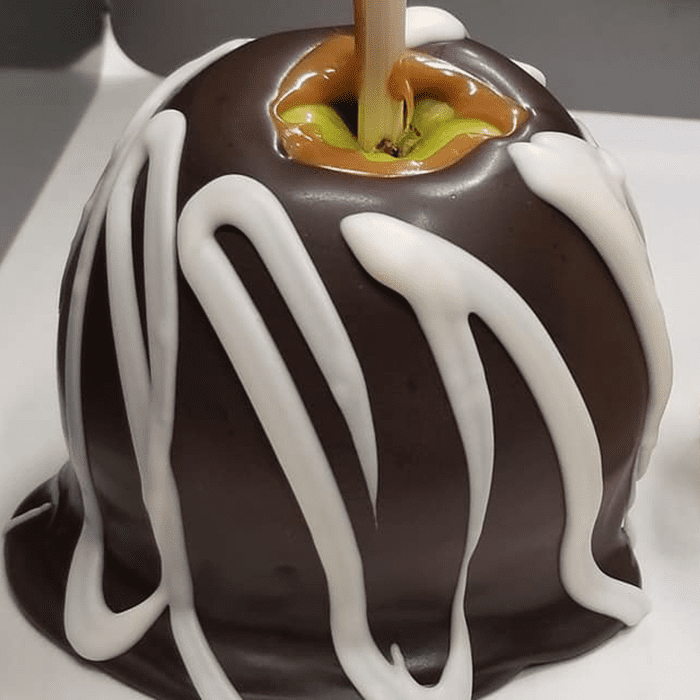 Want a Cold Treat?
All of our ice cream is locally made in small batches.
Top Flavors
Sleepless in Seattle
Horchata
Salted Caramel Cheesecake
Blue Moon
… and more!